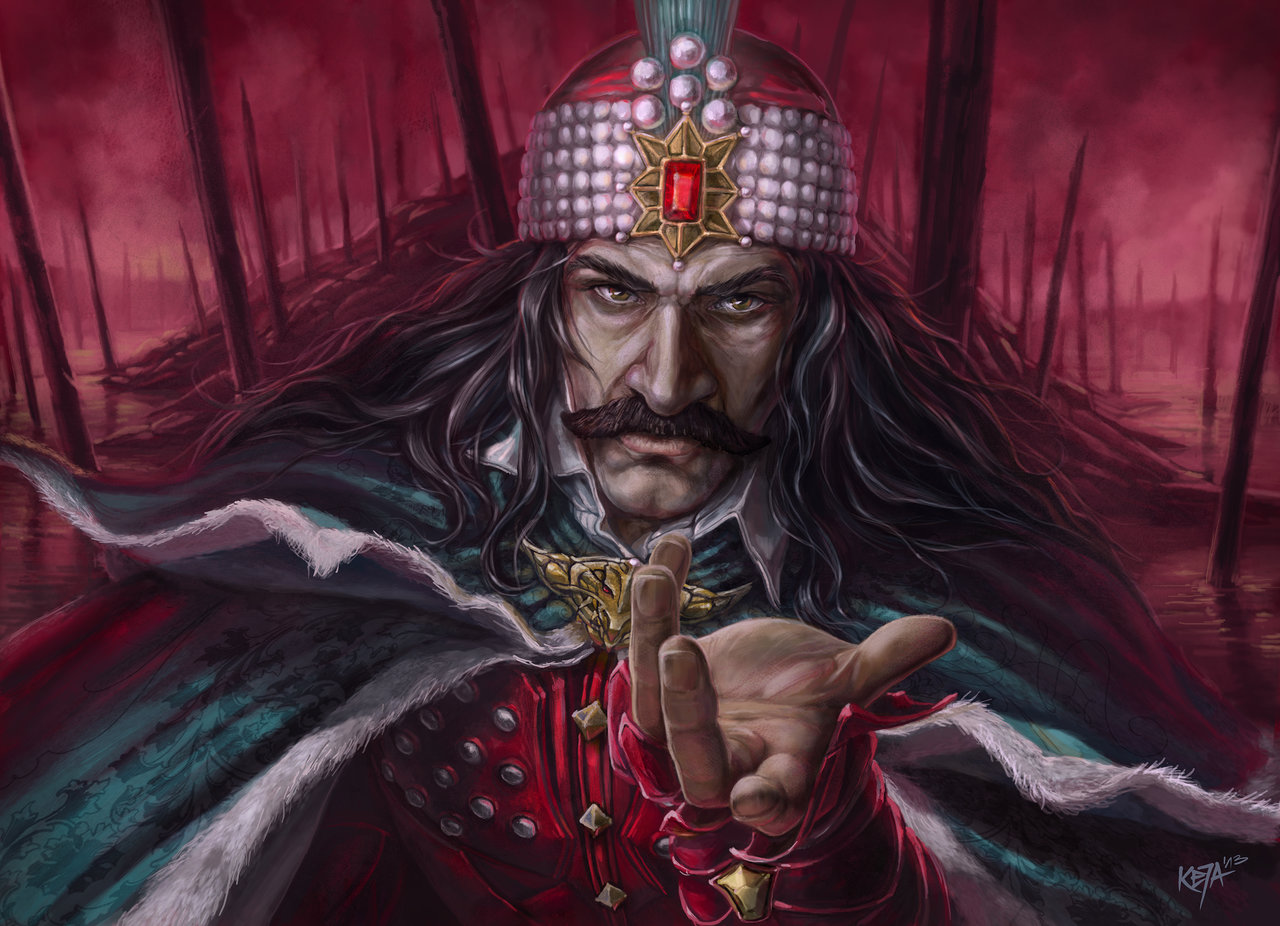 Jan. 10
"Monthly Digest: December 2014"
Catch what you might've missed in December, including a writer's inspiration from Dracula on film, a Bela Lugosi book review, 10 things you might not have known about Interview with the Vampire (1994) and more.
Jan. 27
"Was Vlad Dracula a Vampire?"
Count Dracula and his namesake, Vlad Dracula (1431–1476), voivode of Wallachia, shared a common taste for human blood. Vlad used to dip his bread into the blood of impaled victims. Or did he? Read my investigation into the story.
Jan. 29
"A Virgin's View on Vampyr"
Erin Chapman shared thoughts, unsullied by critical acclaim and widespread adulation, on Carl Theodor Dreyer's classic vampire movie, Vampyr (1932).
Most Popular Post of the Month
"Interview with the Vampirologist"
The most popular posts are usually published during the same month, but January 2015 saw Erin Chapman's interview with yours truly (Aug. 17, 2014) return to the top of the charts after its August 2014 debut.
Things have been a bit quiet with Vamped lately, but that's not because we've given up. Quite the contrary: Erin and I have been working on some major projects for the site, including one of our most ambitious articles yet; an absolute belter. Things are gonna start looking different soon, too. Watch this space.
In the meantime, you can slake your thirst on A.V.F.'s Graveyard Press article, "Vampire Community Members Clash with Vampire Fiction Fans" (Feb. 9, 2015), where I was asked to share my thoughts on the matter. Bon appetit!