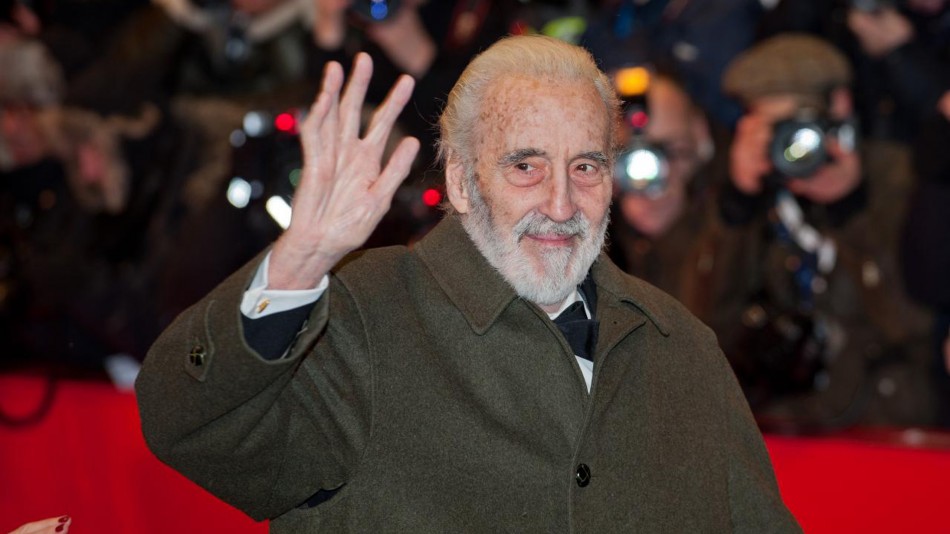 June 1
June 5
"Monthly Digest: May 2015"
Erin Chapman devoted Vamped's 100th post with her top 10 moments working for the site; I interviewed vampire killing kit maker, Phineas J Legheart; Erin gave her "virgin's view" on Dracula (1931) and shared another five reasons why a vampire didn't walk in Highgate Cemetery.
June 9
June 10

"Vampire Studies Symposium to Be Held in Texas on Halloween"
Dax Stokes, Vampire Historian, discusses an upcoming event at North Central Texas College, Corinth campus: "There Are Such Things! Vampire Studies Symposium 2015." Speakers include J. Gordon Melton, author of The Vampire Book: The Encyclopedia of the Undead.
June 12
June 14
June 15
June 16
June 18
"Mystery or Myth? Della Farrant's Case for Highgate Ghost"
Trystan Swale, a folklorist who blogs about the Highgate Vampire case, wrote this review of Della Farrant's Haunted Highgate (2014), focusing on her coverage of alleged Highgate Cemetery hauntings—including the Highgate Vampire. Strangely, she opted not to share this review around, unlike others written about her book…
June 23
Most Popular Post of the Month
"Interview with the Vampirologist" (Aug. 17, 2014)
Erin's interview with yours truly topped the charts again after taking the lead in April–May. Will its spell be broken next month? Wait and see…