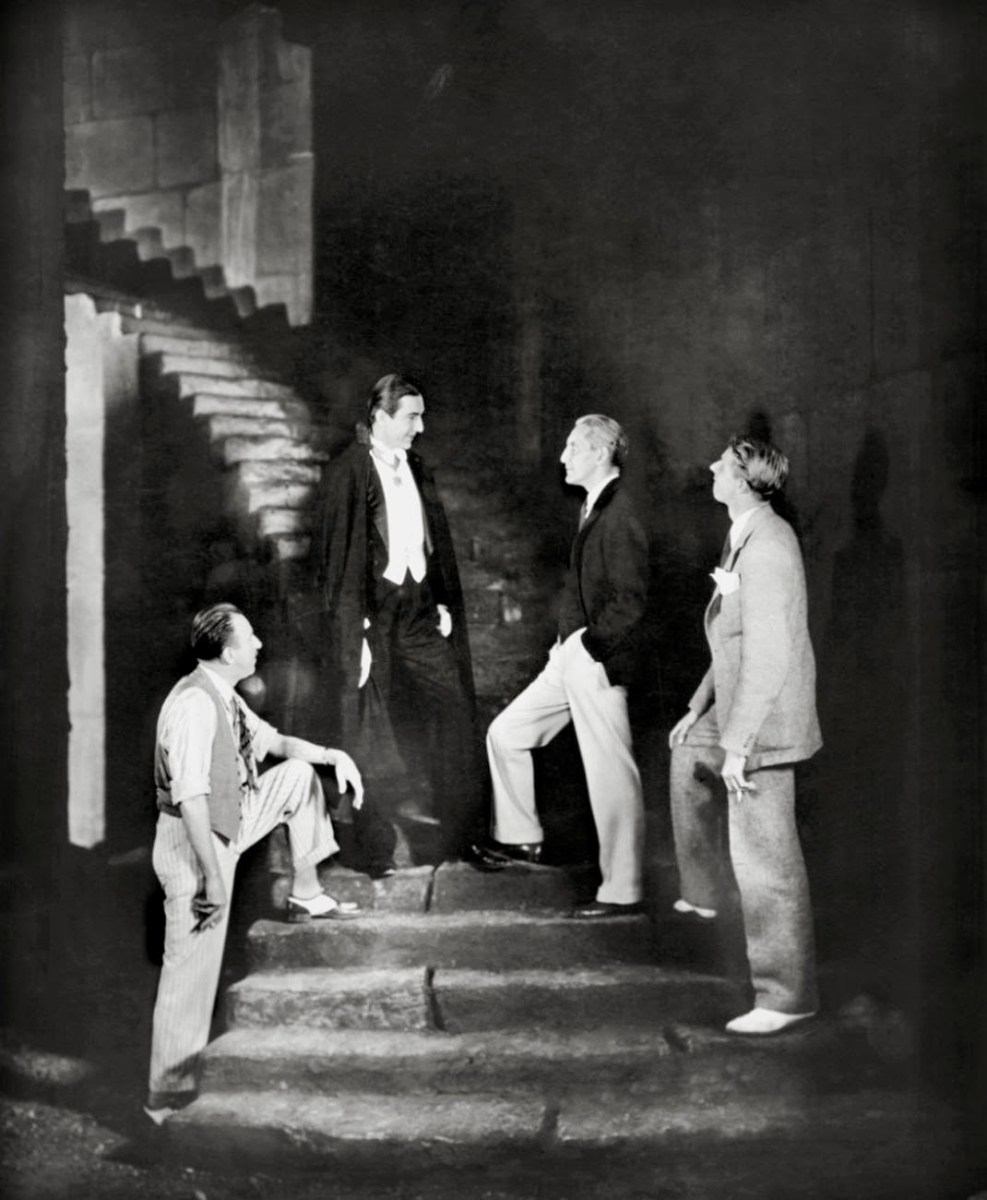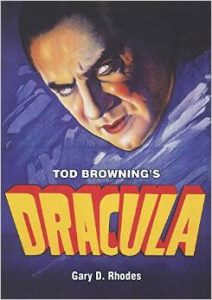 Tod Browning's Dracula (2014)
By Gary D. Rhodes
376 pp. Tomahawk Press. UK£20.00; US$35.00.
Published in 1897, Bram Stoker's novel Dracula took the world by storm and come the beginning of the twentieth century, film makers were looking into ways to adapt the novel into film. The name "Dracula" conjured up images of decadence, power and immortality and the first film to use the name in its title was 1921's Drakula Halála, though the film had nothing to do with the Count.
Then in 1922 came the first "unofficial" version of Dracula, F.W. Muranu's Nosferatu. Finally on February 13th 1931, the world was introduced to Count Dracula, when Bela Lugosi walked down the stairs of Castle Dracula and spoke those now immortal lines: "I am Dracula … I bid you welcome." The film was a box-office success, saved Universal studios for bankruptcy and created and simultaneously destroyed its star.
For nearly ninety years, Universal's Dracula has stood as the first talking horror film, launching the first horror cycle that ended in 1936 with Dracula's Daughter. In Films for Review (October 1953), George Geltzer wrote an article on Tod Browning that opened the gates for the film's detractors, that has gained momentum ever since.
Sixty one years later, Lugosi historian and film scholar Gary D. Rhodes has entered the fray to confront and rectify the many incorrect myths and legends of Dracula that have been perpetuated since Geltzer's article, many of which have taken a life of their own, due to being repeatedly reiterated by scholars and writers alike.
In Tod Browning's Dracula, Rhodes' in-depth look at both the making of the film and the myths and legends around it, with each chapter taking a closer look at these and the making of the film as a whole. Rhodes gathers together all previously published research and carefully dissects, gives closer analysis and re-evaluates each piece and corrects where there has been either ill-informed or badly researched work, and desolates these inaccuracies.
For instance, the rumour that Karl Freund directed most of Dracula, or that Browning specifically wanted Lon Chaney, Snr. for the role of The Count; that Carl Laemmle did not want Lugosi for the lead part and that he was the 'final, but unwanted' choice—a myth that Lugosi himself perpetuated. Rhodes challenges these popular myths and shows that they are wrong.
The book is beautifully laid out and well-illustrated and at 376 pages, the most in-depth study on one of the most iconic films of the Twentieth Century. This is Gary Rhodes' Magnum Opus and should be on every film enthusiast's shelf.
10/10
Tod Browning's Dracula is currently available direct from its publisher, Tomahawk Press, and Amazon.co.uk.

Gary D. Rhodes is a School of Creative Arts lecturer at Queen's University Belfast. Read his Vasváry Collection Newsletter article, "Researching Bela Lugsoi" (2006) for some background on his work.