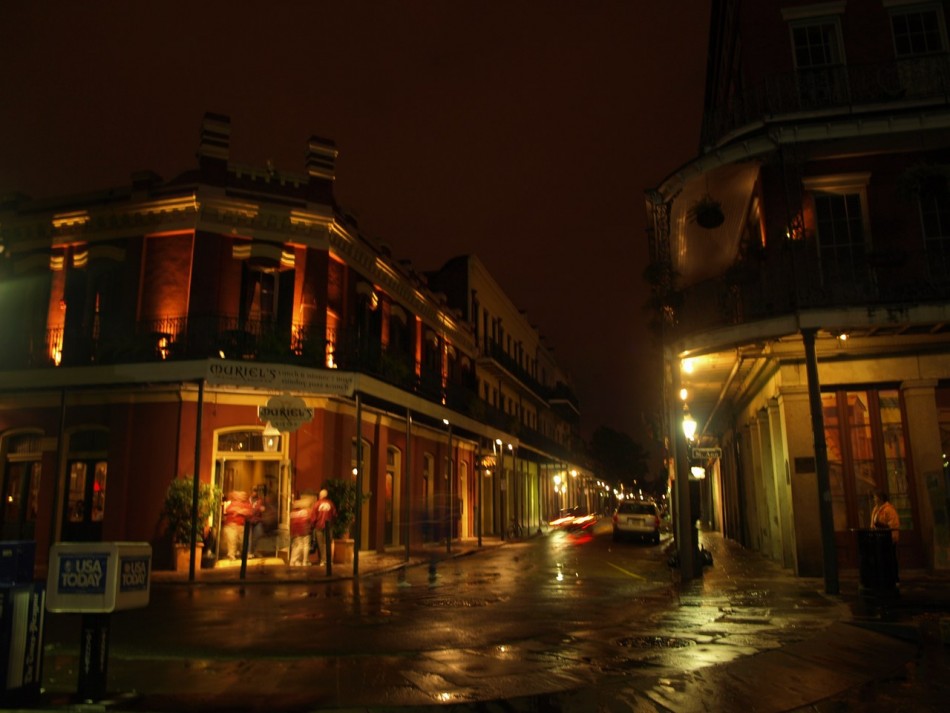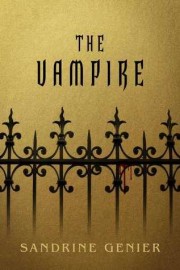 The Vampire
by Sandrine Genier
Sandrine Genier, US$21.20 (pbk.)
Published Sept. 23, 2015
Contains spoilers
Full disclosure: the author is a Facebook friend and a copy of the novel was provided for review. And when I say provided for review I was somewhat shocked when it arrived because this is a hefty tome, a large sized paperback coming in at over 600 pages. I have also seen the author describe it as ponderous, and it is. But you know, sometimes ponderous is not a bad thing.
The book follows Jason Sterling, with his current employment just at an end he takes a trip to New Orleans and is offered a job that sounds too good to be true. An assistant to a rich young man, in Boston (where he went to college) and he isn't sure. He looks for the catch but eventually convinces himself.
Of course the employer, Augere, is a vampire but it takes Jason a long time to get there (despite being open to New Age things, a ghost hunter and a goth to boot). However that is kind of the fun bit, we know what's going on and Jason doesn't. It never feels to stretched. Plus Augere is not your typical type of vampire, but I'll get to that when I look at lore.
In truth, we find out much more about Jason through the book (part of me thinks the title should have been The Assistant). If I had an area that probably needs tightening it is within the dialogue, which can feel forced but this is the author's first novel and dialogue is tricky. There isn't anything within it I would say was damning but I noticed it from time to time.
As I said, Jason thinks it is too good to be true and in some respects it is. We get a hint of steel behind the vampire and the lawyer firm (and family thereof) that look after his interests but by the end they are still very nice—and, as far as Augere is concerned, distant.
I think that is what I liked most about the book, Augere seemed distant, alien in many ways—the other trying to pass as one of us when he could be bothered. Given what I said about the dialogue, his was spot on and fit the character that was being built.
Lore wise, this vampire is truly immortal, not impacted by standard apotropaic measures and seems a step out of time. He generates an energy that can fascinate mortals but also deplete them and that same energy can attract ghosts and things from nether regions. We only see one, however, and there is plenty of room to expand on that. We do learn how he was turned but that leaves as many questions as answers.
Where this may lose some readers is in the ponderous nature of the tome,  it meanders its path but does so because it wants to. That meandering nature didn't lose me and all in all, perhaps because there is a little je ne sais quoi at the heart of the prose, it is a good opening but, I might be bad in wanting to see the walls come tumbling down on the too good to be true in future volumes. 6.5 out of 10.
Sandrine Genier's book is available through Amazon in paperback and Kindle formats. Note: the Kindle edition was published on March 10, 2015. 
This is the first book in Genier's proposed "The Vampire" series. She's hoping to get the second published in March 2016. Follow her Facebook page and website, http://sgenier.com/, for updates and information.