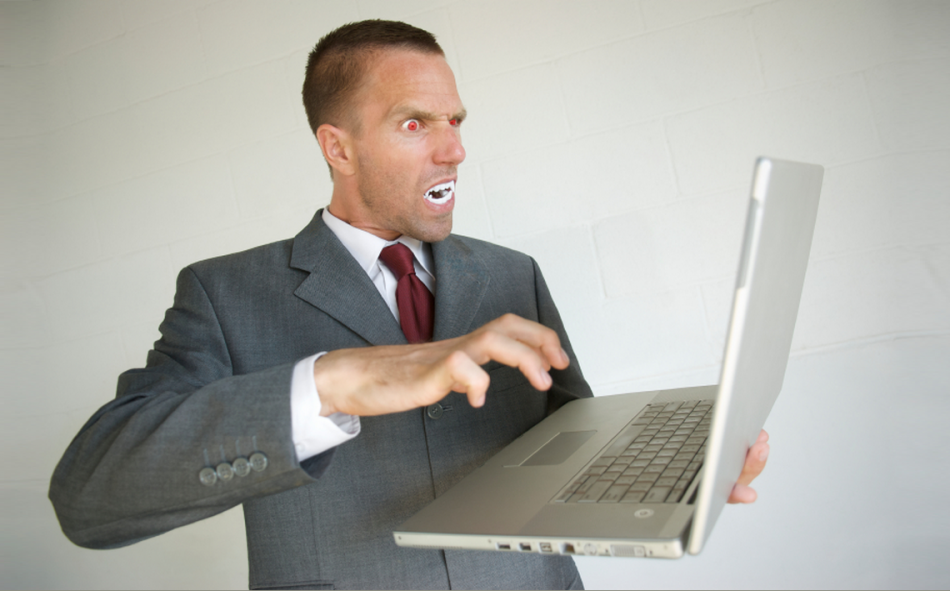 Last year was a busy one for us at Vamped; we published sixty-six articles. Not bad for a team of two if you ask me! We also (quietly) celebrated our second anniversary on Jan. 20, 2016.
We wanted to take a look at the top ten articles from 2015 that resonated with you, our readers. The list covers a wide array of topics including interviews, listicles, history and vampire hunting.
To determine the top ten articles for the year we referenced our web hosting statistics and chose the articles with the highest view counts. Funnily enough, some that made the list date back to 2014 so it proves articles age well like good wine.
#10. Romina Nicolaides, "Elizabeth Báthory's Blood Baths: Separating Myth from Reality" (March 29, 2015) — 2,495 views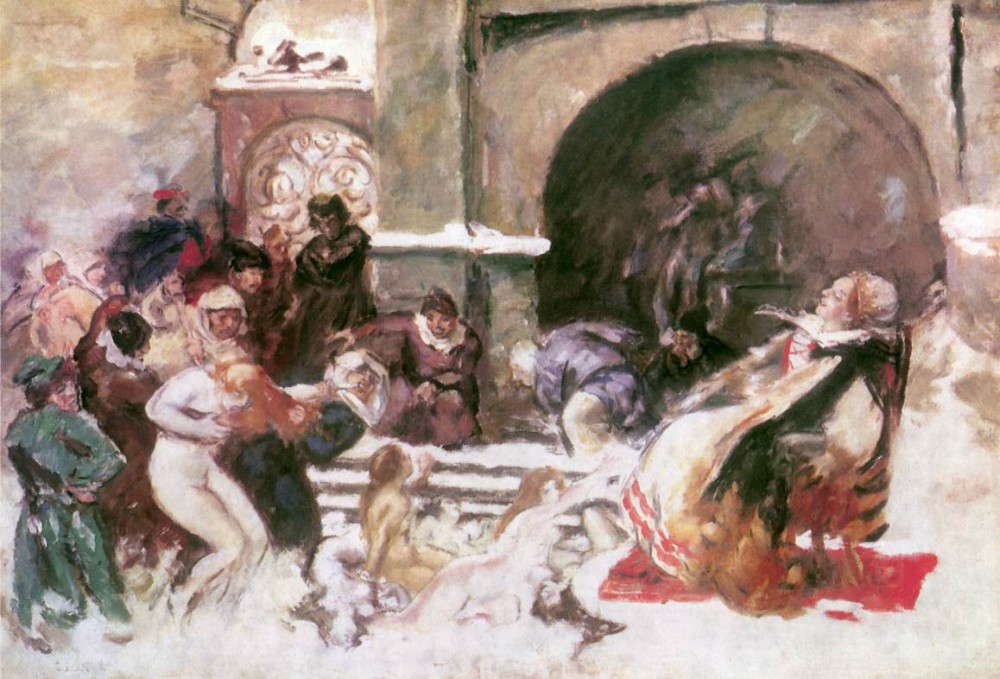 Link: http://vamped.org/2015/03/29/elizabeth-bathorys-blood-baths-separating-myth-from-reality/
Sample:
History has had 400 years to judge Elizabeth Báthory (1560–1614), and though opinions about her crimes and motives are as varied as the scholars who have studied her, whatever the facts, the blood bathing association only crept up on her in later years and enmeshed itself into her mythos as if it had always been true. The Countess has fascinated the public since her arrest in 1610 and despite attempts to erase her from history by going as far as forbidding the mention of her name, she has never the less dominated our imaginations from the very beginning of her story.
#9. Anthony Hogg, "Was Vlad Dracula a Vampire?" (Jan. 27, 2015) — 2,916 views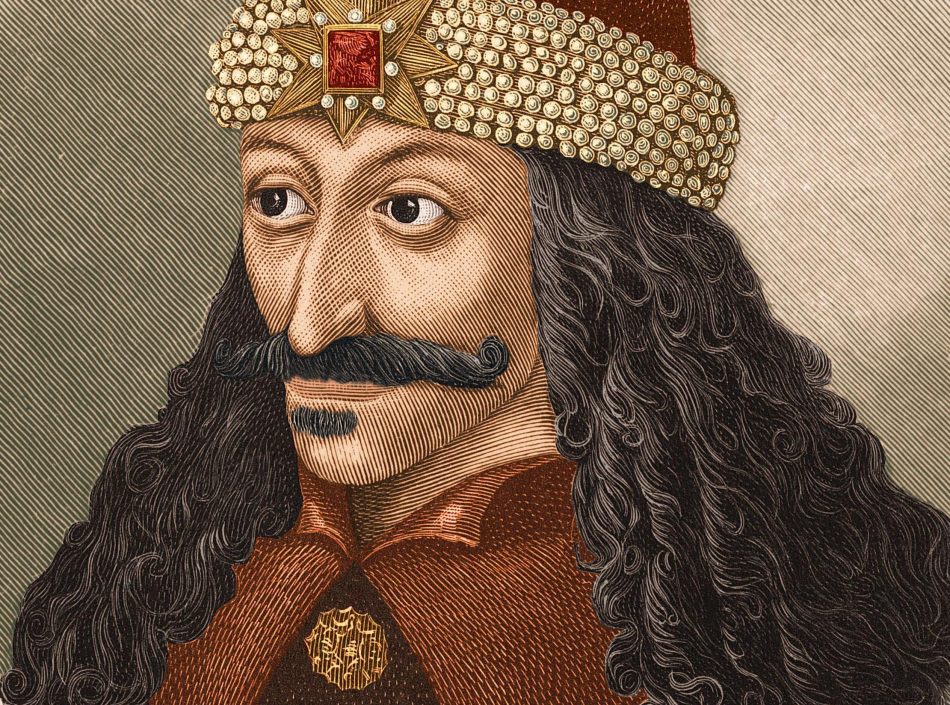 Link: http://vamped.org/2015/01/27/vlad-dracula-vampire/
Sample:
Count Dracula's name was taken from Vlad Dracula, voivode of Wallachia. While Bram Stoker was writing and researching Dracula (1897), he found references to Dracula in William Wilkinson's An Account of the Principalities of Wallachia and Moldavia: with Various Political Observations Relating to Them (1820) and substituted his vampire's name ("Count Wampyr") with Dracula.

But apart from their names, they don't share much else in common—except for an appetite for human blood. Or so the story goes.
#8. Anthony Hogg, "20 Things You Probably Didn't Know About the 'Interview with the Vampire' Movie, Pt. 1" (Nov. 11, 2014) — 2,943 views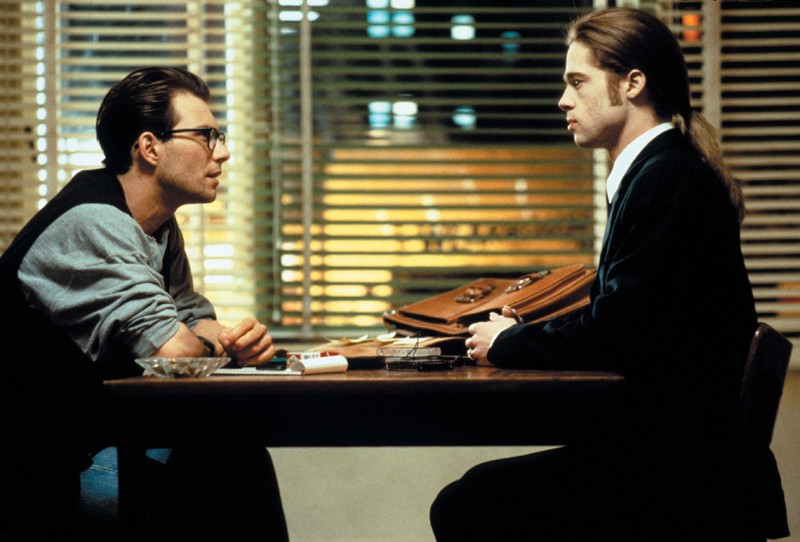 Link: http://vamped.org/2014/11/11/20-things-you-probably-didnt-know-about-the-interview-with-the-vampire-movie-pt-1/
Sample:
On Nov. 11, 1994, Interview with the Vampire: The Vampire Chronicles was released in cinemas to widespread critical acclaim. Yes, it's been 20 years since Brad Pitt and Tom Cruise respectively dazzled us as Louis de Pointe du Lac and Lestat de Lioncourt.

To commemorate the movie's 20th anniversary, we've hand-picked 20 facts about the film you may've known—and others you probably didn't—in this two-part article. For instance, did you know…
#7. Anthony Hogg, "

Behind the Curtain: Vamped's Administrators Interviewed" (March 1, 2015) — 3,830 views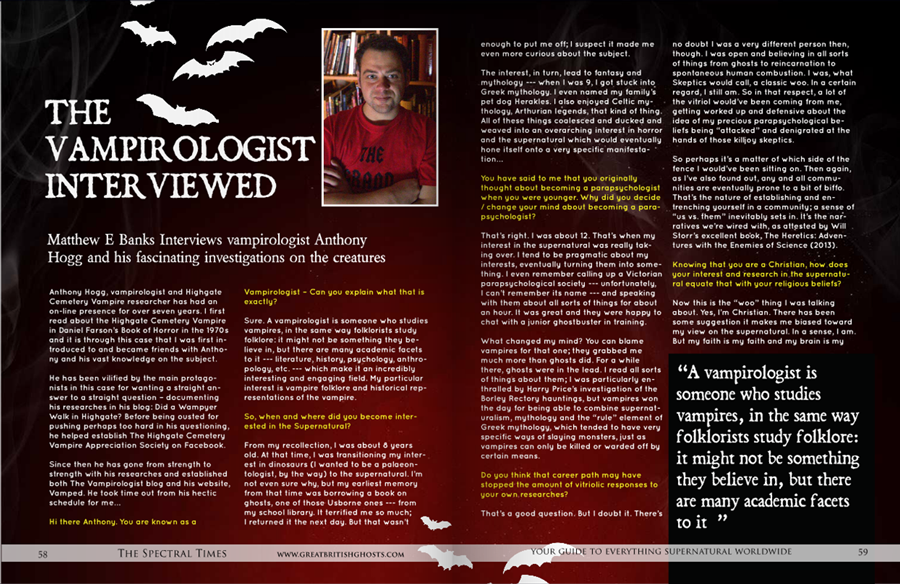 Link: http://vamped.org/2015/03/01/behind-the-curtain-vampeds-administrators-interviewed/
Sample:
Erin and I were both recently interviewed about our interest in vampires and our work on Vamped. Coincidentally, both interviews were published today.
#6. Anthony Hogg, "20 Things You Probably Didn't Know About the 'Interview with the Vampire' Movie, Pt. 2" (Dec. 26, 2014) — 5,898 views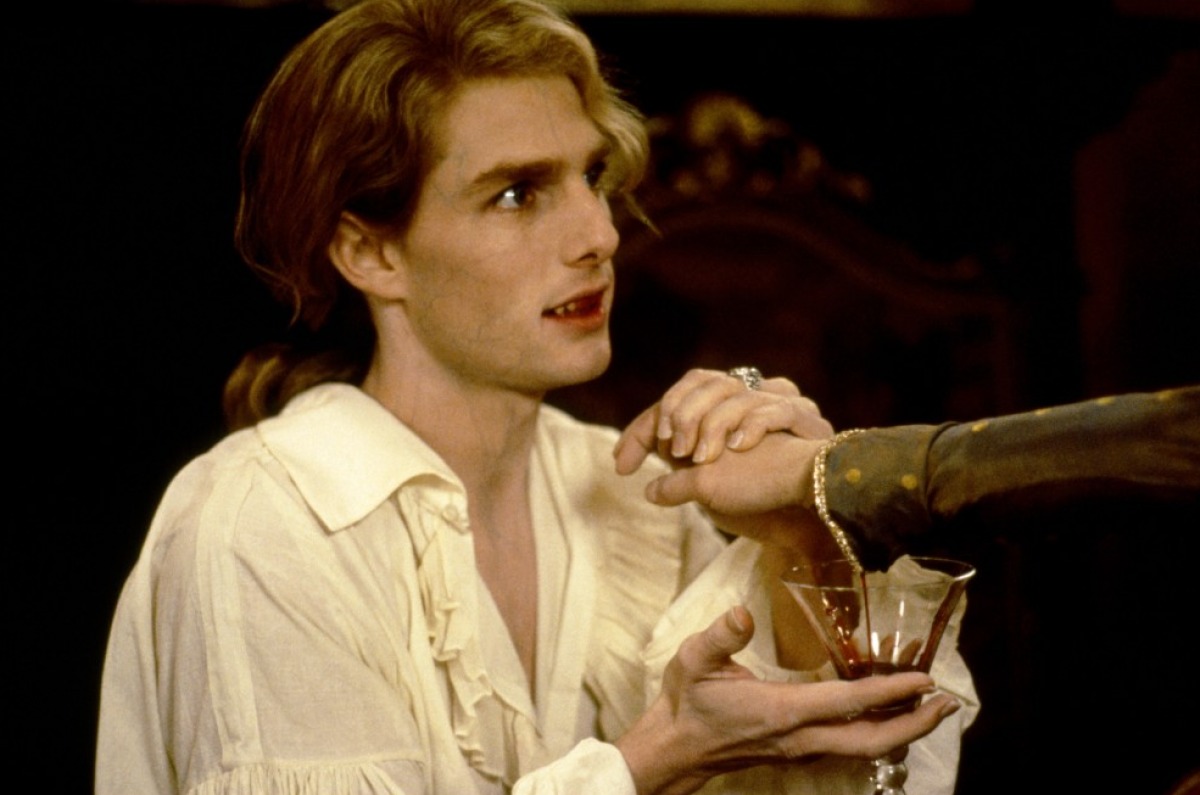 Link: http://vamped.org/2014/12/26/20-things-probably-didnt-know-interview-vampire-movie-pt-2/
Sample:
If you felt there was a long wait between this article and its previous instalment, you might empathise with Australian movie audiences 20 years ago: Interview with the Vampire was released on Nov. 11, 1994 in the US, but wasn't screened in Australia until Dec. 26, 1994. But it could've been worse if you were in the Czech Republic (Mar. 16, 1995).
#5. Anthony Hogg, "Interview with Lionel Fanthorpe, Paranormal Investigator" (Sept. 29, 2014) — 6,898 views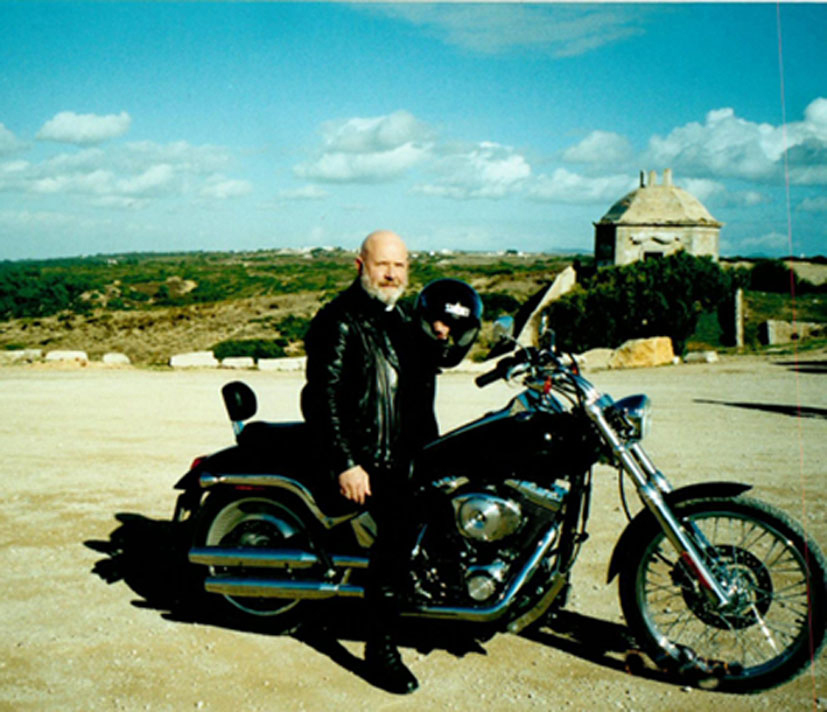 Link: http://vamped.org/2014/09/29/interview-lionel-fanthorpe/
Sample:
You've probably heard Britain's knocked Transylvania off its perch as the go-to place for vampires. I first read about it in Rod McPhee's Mirror article, "Vampire Britain: UK Could Be Home to More Blood-Sucking Nightfeeders Than Dracula's Homeland" (September 16, 2014, 22:56). Regional papers emphasised their own locales at the expense of top-placers, Yorkshire and Lancashire. For instance, the Exeter Express and Echo article titled, "Paranormal Sightings Study Reveals Devon Is a Hotspot for Vampires" (September 18, 2014).
#4. Erin Chapman: "5 Reasons Why a Wampyr Didn't Walk in Highgate Cemetery" (Feb. 27, 2015) — 7,126 views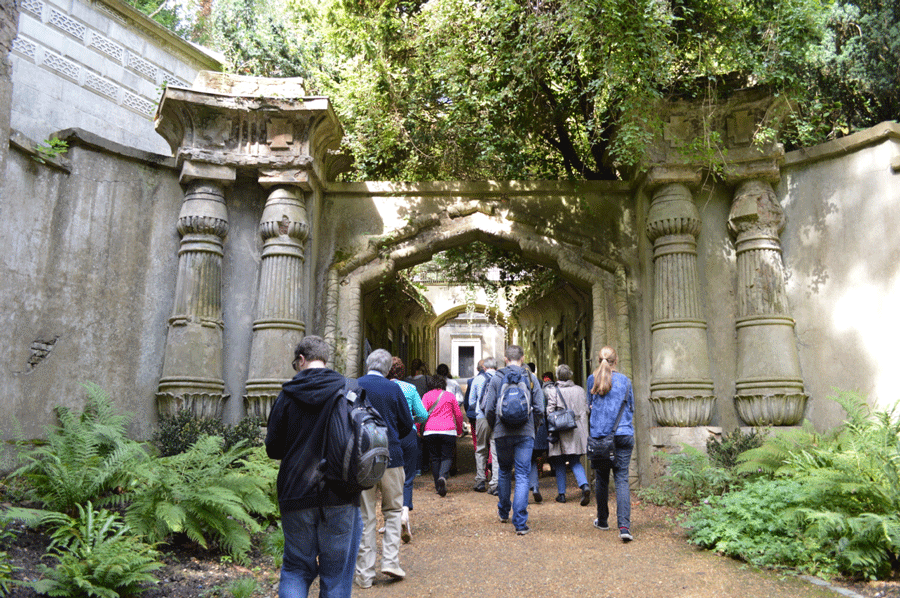 Link: http://vamped.org/2015/02/27/5-reasons-why-a-wampyr-didnt-walk-in-highgate-cemetery/
Sample:
On March 13, 1970, London's Highgate Cemetery was infamously mobbed by people looking for a vampire. Sean Manchester, then president of the British Occult Society, lead "a group of one hundred persons" . . . to the Terrace Catacombs in search of the cemetery's undead resident as part of an on-going investigation. Or so he claims.
#3. Anthony Hogg, "The Other 5 Most Popular Vampire Songs on YouTube" (July 13, 2014) — 7,618 views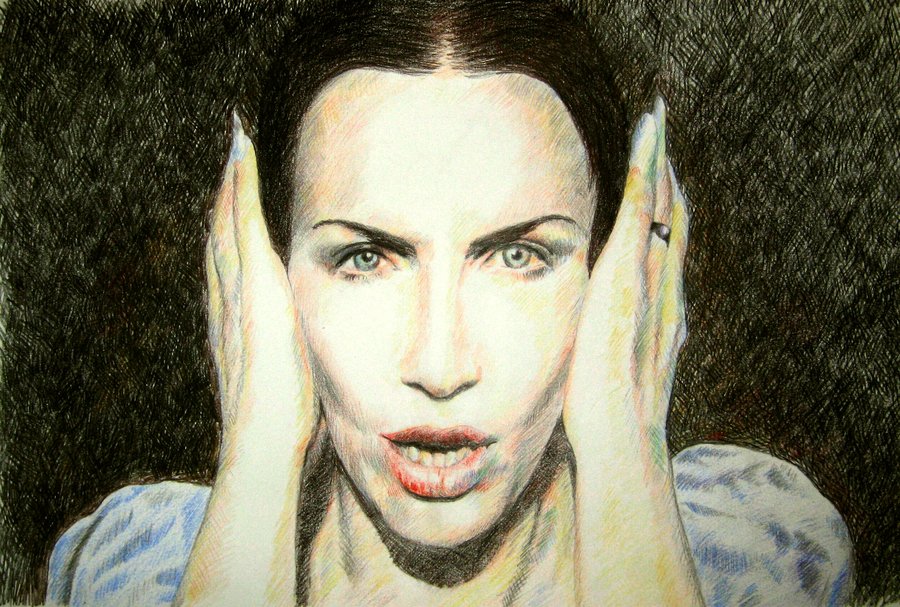 Link: http://vamped.org/2014/07/13/the-other-5-most-popular-vampire-songs-on-youtube/
Sample:
I defined "popular vampire songs on YouTube" as individual music videos ("songs")—not necessarily officialmusic videos—which had high view counts in a basic search. But that'd make an awfully convoluted title, wouldn't it?

Nonetheless, the suggestions prompted me to try another search method for this follow-up: Boolean search operators, baby! I used the "Search for either word" option. In this case, "vampire OR vampires". Thankfully, the original results weren't compromised: the top 5 results stayed the same. Try it yourself. So, technically, "The 5 Most Popular Vampire Songs on YouTube" are just that.
#2. Erin Chapman, "Interview with the Vampirologist" (Aug. 17, 2014) — 9,428 views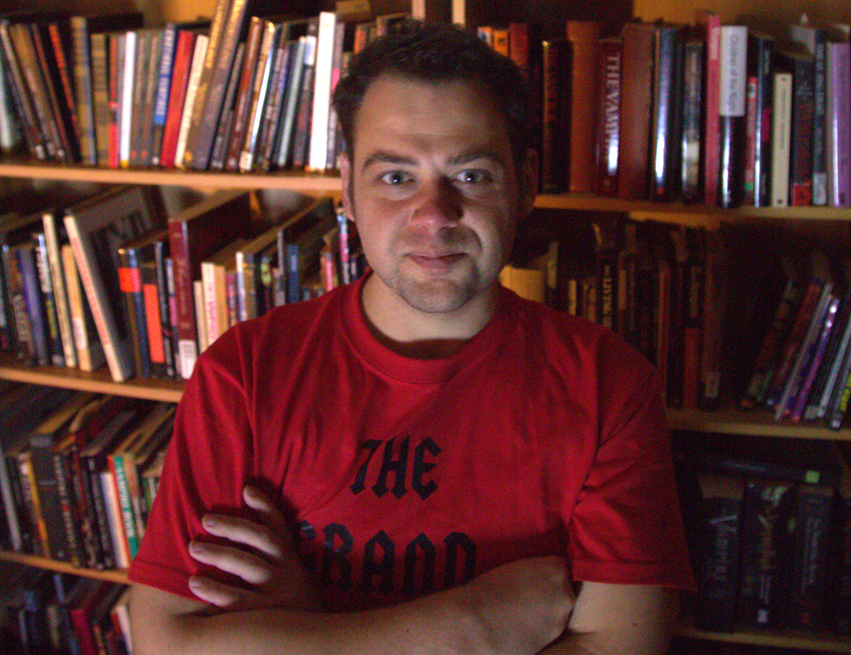 Link: http://vamped.org/2014/08/17/interview-with-the-vampirologist/
Sample:
On November 25, 2013 serendipity smiled on me with a set of vampire fangs. This was the day I had the fortunate pleasure of meeting Anthony Hogg and funny enough it was when he was suspended temporarilyfrom Facebook. You may be wondering how we met? Well, I was randomly looking for some "vampire" groups on Facebook and his group The Vampirologist  came up, so I joined. Before his group became popular he usually posted "welcome" to new members and honestly that was the only reason I spoke to him in the first place. I had no idea he was a vampirologist, why he used Brad Pitt's face for a profile pic, awareness that the Highgate Vampire case even existed, little knowledge about the online vampire community or folklore for that matter.
#1. Anthony Hogg, "6 Reasons Why You Shouldn't Buy an 'Antique' Vampire Killing Kit" (Oct. 31, 2014) — 14,146 views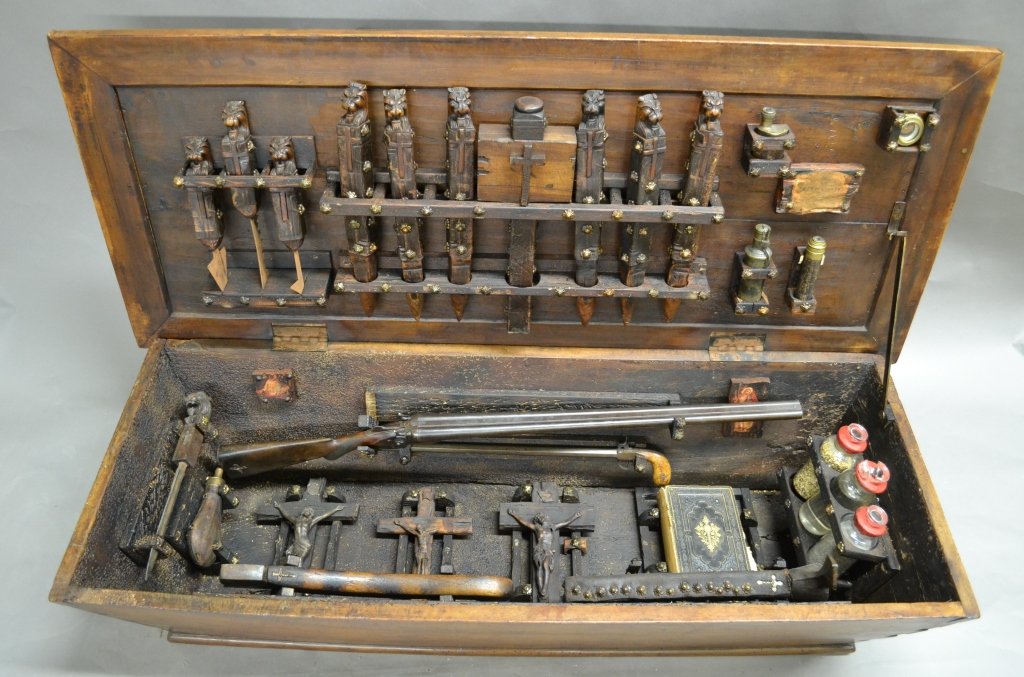 Link: http://vamped.org/2014/10/31/6-reasons-why-you-shouldnt-buy-an-antique-vampire-killing-kit/
Sample:
On October 22, Sterling Associates, Inc.—a fine arts and estates auction firm in Closter, New Jersey—sold two vampire hunting kits: a "Vampire Hunting Kit in Coffin Box" (Lot 337) for US$9,000 and "Vampire Hunting Kit in Hand Painted Box" (Lot 338) for US$6,500 from its Danse Macabre collection. Both were listed as "19th Century European Vampire hunting kit[s]".

Many "19th century" vampire killing kits are sold through auction houses and purchased by museums or private buyers. They were apparently sold to travellers vacationing through Europe, as a superstitious novelty item. But I'm here to tell you that whoever's bought these should've held onto their money.
We'd like to take this opportunity to thank our readers for stopping by. We'll have lots more great stuff for you this year, too! And in case you missed it, here's a video we made of our top 10 articles in 2014.