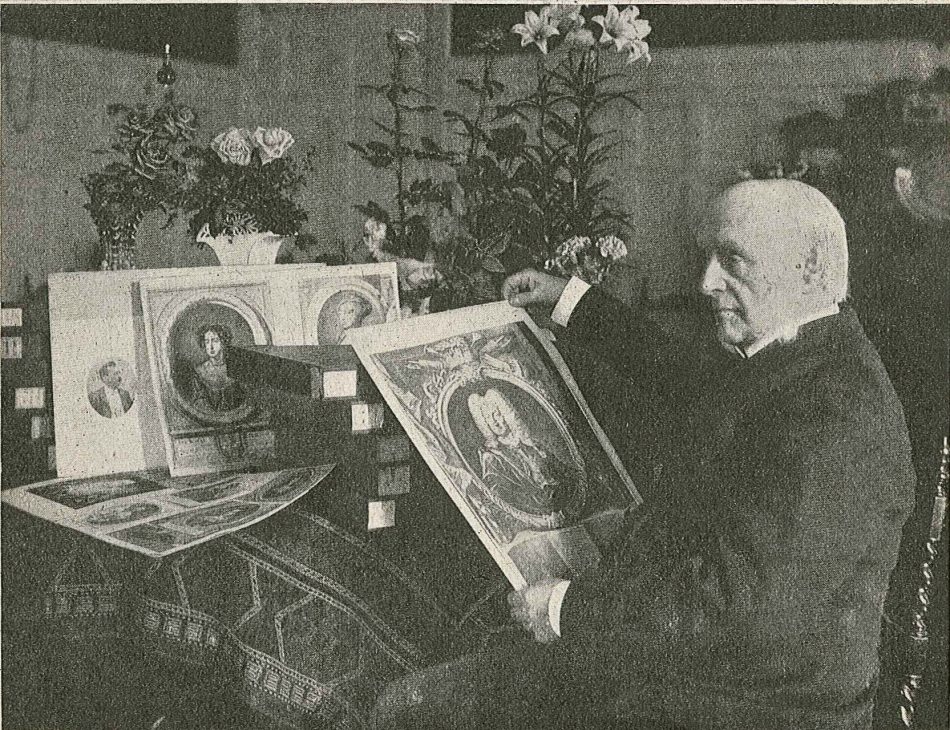 In April 2017, the British newspaper Express reported:
A "SEX and violence" version of Dracula deemed too shocking for Victorian Britain has been found serialised in Swedish newspapers from the 19th century. […] The existence of the soon-to-be published version of the classic spine-chiller was revealed by Stoker's great-great-nephew Dacre Stoker. […] Scenes deleted from the version Bram Stoker submitted to his London publishers include a number of sizzling encounters between Jonathan Harker […] and a gorgeous blonde vampire.
In his introduction to the Swedish reprint of Mörkrets makter (Aleph Bokförlag, 2017), the text referred to by Dacre Stoker, the Swedish fiction expert Rickard Berghorn equally assumes that Mörkrets makter, the Swedish version of Dracula, was based on an early or alternative draft supplied by Bram Stoker himself.
But, did Bram Stoker really write such a "sexier" draft and send it to Sweden?
For over four years now, I have been struggling with the question whether the Icelandic—and now the Swedish—versions of Stoker's classic vampire novel actually were founded on an English manuscript. The language of the Icelandic preface pointed to a translation from another language–but for more than a year, we've known that Valdimar Ásmundsson translated it from the Swedish preface that first appeared in June 1899, not from an English text.
The question whether Stoker was personally involved in the more erotic variant of Dracula has shifted from the publication in Reykjavik (starting in January 1900) to the somewhat earlier serializations in the Swedish newspapers Dagen and Aftonbladets Halfvecko-upplaga.
Although Berghorn added some new examples to the parallels with Stoker's early notes for Dracula I discovered in 2014, there is no positive evidence that the Irishman, directly or indirectly, was in touch with the Stockholm newspaper group. Berghorn may call his idea that Anne Charlotte and Gösta Leffler might have assisted in bringing Dracula to Sweden a "strong working hypothesis"—but right now, it is no more than a suspicion.
Since March 2017, I have documented several similarities between the writings of the journalist Anders Albert Andersson-Edenberg (1834–1913) and the text of the Swedish novel. Although I believe that some of them are quite convincing (see my last article on the matter in Vamped.org of 26 March 2018), I decided to search the preface to Mörkrets makter for further clues—with some amazing results.
My newest article, which you can download as a PDF file from the link below, not only offers annotated translations of this Swedish preface to English and German, but also presents a rather surprising discovery: it seems that I caught the Swedish translator/editor with his hand in the cookie jar, copying key phrases of the Swedish preface from the memoirs of a local priest!
How the pious pastor got entangled in this Gothic literary enterprise—and what this means for Bram Stoker's possible role in it—is the newest riddle that I am trying to tackle in this richly illustrated essay.
Notes
"A 'SEX and violence' version of Dracula": Mark Branagan, "'Sex and Violence' Version of Dracula TOO Shocking for Victorian Britain," Express (London), April 23, 2017, https://www.express.co.uk/entertainment/books/795175/Dracula-darker-version-sex-violence.
Although I believe that some of them are quite convincing: See Hans Corneel de Roos, "The First Author to Adapt Dracula? An Exclusive Report," Vamped, March 26, 2018, https://vamped.org/2018/03/26/first-author-adapt-dracula-exclusive-report/.
---
Report
Hans Corneel de Roos: "Was the Preface to the Swedish Dracula Version Written by a Priest? Bernhard Wadström and the 'White Lady'" (8 MB PDF).
---
Updates
May 26, 2018
"the Swedish reprint of Mörkrets makter (Häftad, 2017)" changed to "the Swedish reprint of Mörkrets makter (Aleph Bokförlag, 2017)." I inserted what I thought was the reprint's publisher into Hans' text, as I'd seen it mentioned on a couple of websites for the reprint. But it is actually, as Hans pointed out to me (De Roos, email message to the author, May 26, 2018), Swedish for "softcover." My bad. –ed.